We provide quality hardscaping
for your outdoor living space.
Our hardscaping services make up a big portion of what we do as a company. Your hardscape is anything within your outdoor living space that is not living plant material like your lawn, shrubs, trees, and flowers.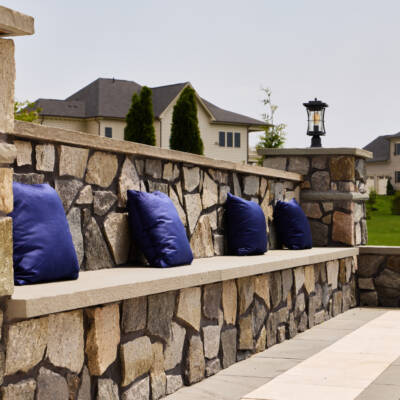 We use only high-quality materials, such as pavers, steps, and retaining wall interlocking pavers from manufacturers like EP Henry and Techo-Bloc. And of course, we use natural stone such as travertine, Bluestone, and slate. We are also experienced with brick.
As full-service hardscape contractors, our services include, but are not limited to: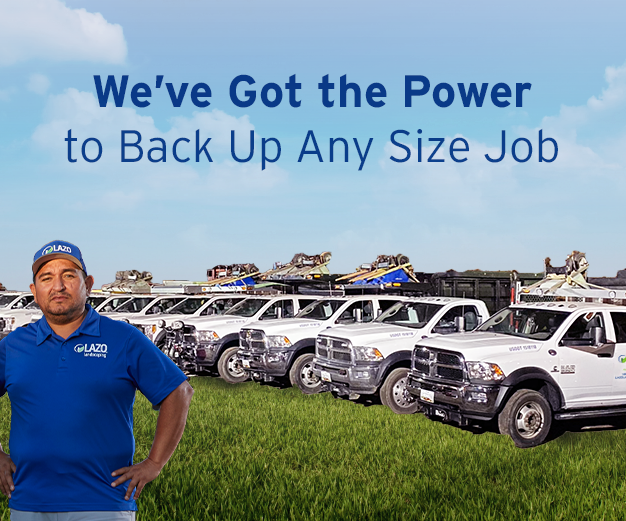 Have a Better Outdoor Experience
WITH 3 EASY STEPS

We Listen
Every outdoor experience is unique. Our team takes the time to find out what you want.

We Give You Options
Our team of dedicated professionals will give you the choices you need.

We Deliver
A better outdoor experience with the results you deserve.
Get a Better Outdoor
Experience with Lazo
At Lazo, know you have options when it comes to hardscaping companies. That's why we strive to offer superior customer service and superior design and installation services, at an affordable price.
We listen what you want, and what you need. We then give you options of how we can turn your hardscaping ideas into reality. Once we've determined the exact specifications for your project, we deliver an end result that will exceed your expectations.
Interested? Fill out the form or give us a call to schedule a free estimate.