Enjoy Outdoor Entertaining and Family Time on Your Custom Patio
We Design and Build Quality Custom Patios for Your Home
Ready to give your outdoor living space a WOW factor? Trust the professionals at Lazo Landscaping to create your handcrafted, one-of-a-kind, custom patio.  From custom-built covered patios, complete with outdoor fire pit, fireplace and landscaping, to your perfect tucked-away backyard oasis, we turn dreams into reality.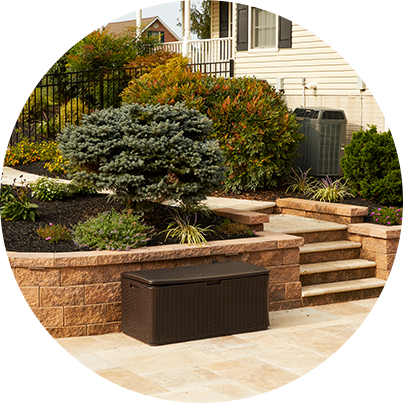 Our team of experts will customize a unique patio design to fit your space and project requirements. Make the most of your property by adding a custom patio – it's the ideal place to entertain, relax, enjoy meals, spend time with family, and more.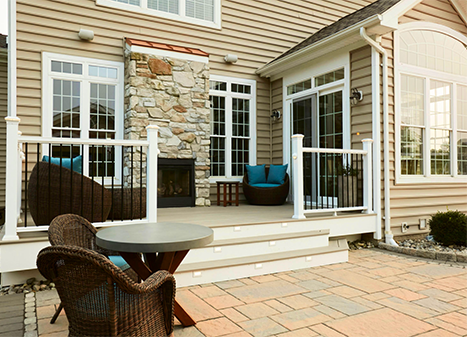 Lazo Landscaping: A Better Patio Construction Experience
We know you have choices when it comes to hiring a landscaping and hardscaping company to build your custom patio. That's why we strive to deliver friendly, professional, and quality patio construction services at competitive prices. Since 2003, Lazo Landscaping has been serving the Greater Baltimore Area with patios, fire pits, decks, pergolas, lighting, retaining walls, tree services, outdoors kitchens, and more.
Built with Only Premium Materials
Our patios are built to last. No project is too big or small and, to give an idea, here are some of the high-quality materials we offer for your custom patio construction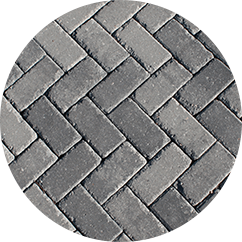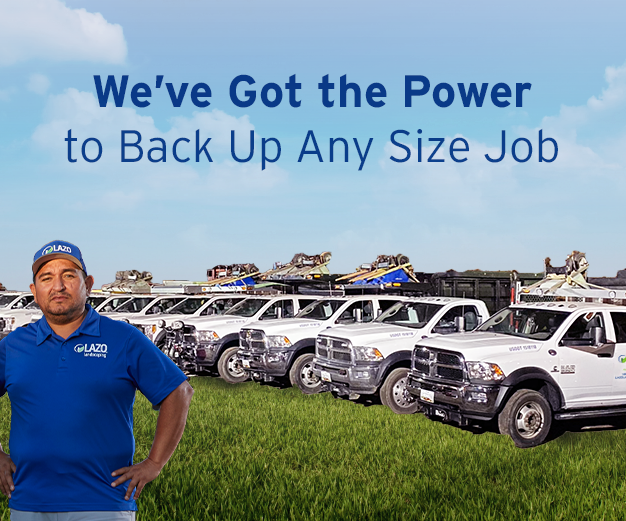 Have a Better Outdoor Experience
WITH 3 EASY STEPS

We Listen
Every outdoor experience is unique. Our team takes the time to find out what you want.

We Give You Options
Our team of dedicated professionals will give you the choices you need.

We Deliver
A better outdoor experience with the results you deserve.