Stop erosion and add outdoor seating
with a retaining wall.
Custom Retaining Wall Design and Installation for Your Home
We design and install custom retaining walls as part of your landscaping project or as part of your patio project, or both. Trust the professionals at Lazo Landscaping to create your handcrafted custom retaining walls that are guaranteed for life!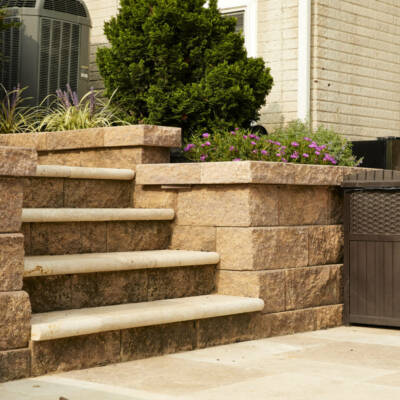 Our team of experts will customize a unique retaining wall design to stop erosion and add outdoor seating, depending on your space and project requirements.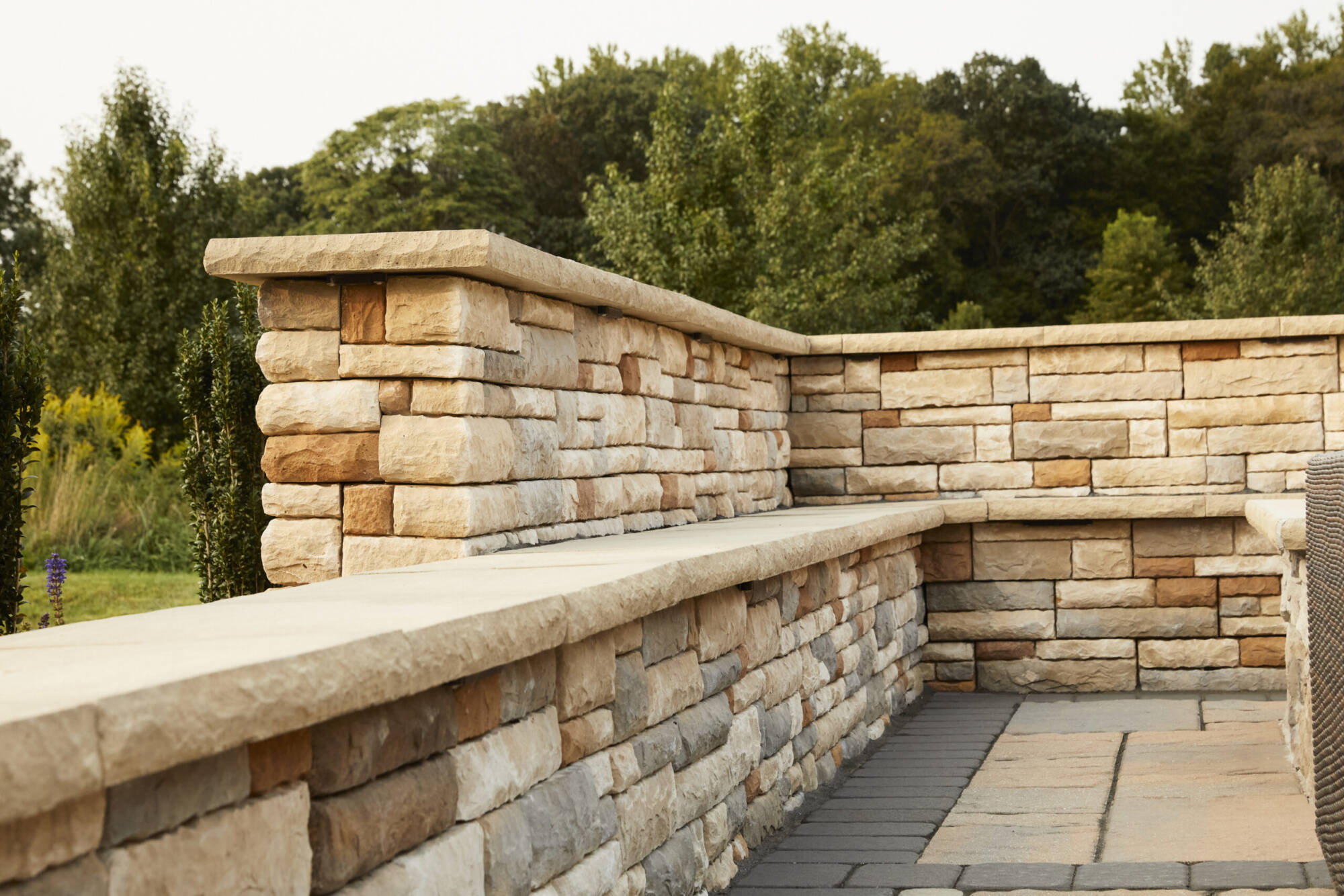 Lazo Landscaping: A Better Retaining Wall Experience
We know you have options when it comes to who you hire to design and build your retaining walls.  That's why we strive to deliver friendly, professional, and quality design and build services at competitive prices. Since 2003, Lazo Landscaping has been serving the Greater Baltimore Area with patios, retaining walls, outdoor kitchens, pergolas, decks, fire pits, lighting, tree services, and more.
Built with Only Premium Materials
Our retaining walls are built to last. No project is too big or small and, to give an idea, here are some of the high-quality materials we offer for your custom retaining wall construction.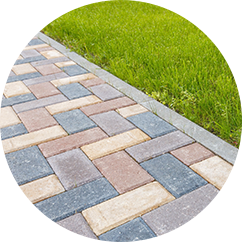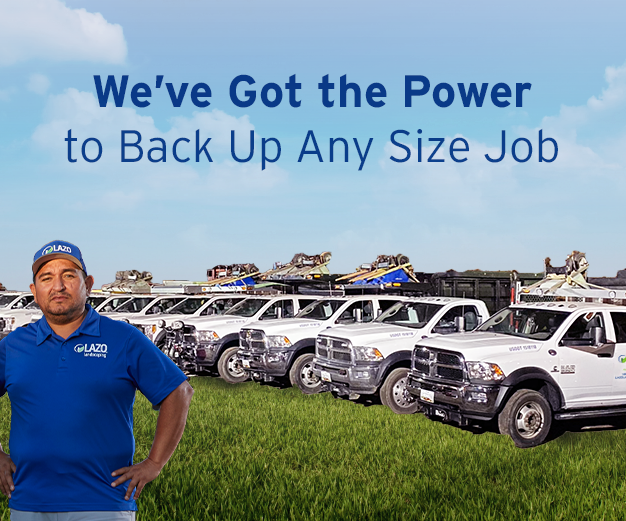 Have a Better Outdoor Experience
WITH 3 EASY STEPS

We Listen
Every outdoor experience is unique. Our team takes the time to find out what you want.

We Give You Options
Our team of dedicated professionals will give you the choices you need.

We Deliver
A better outdoor experience with the results you deserve.