4 Things That Will Make Your OUTDOOR LANDSCAPING A Better Experience
We know it's hard to find a landscaper that you can trust. At Lazo, we believe every homeowner
deserves a better outdoor experience. That's why we put together Before You Landscape.
Complete the form below to view it now.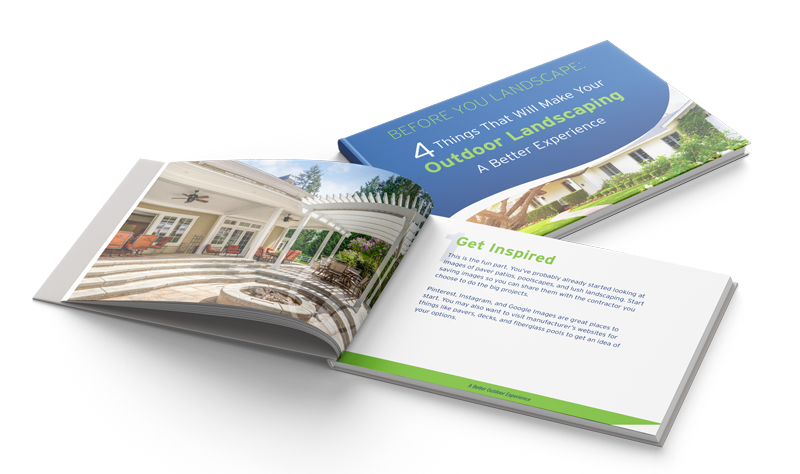 Get inspired with our designs for firepits, outdoor kitchens, patios, and more!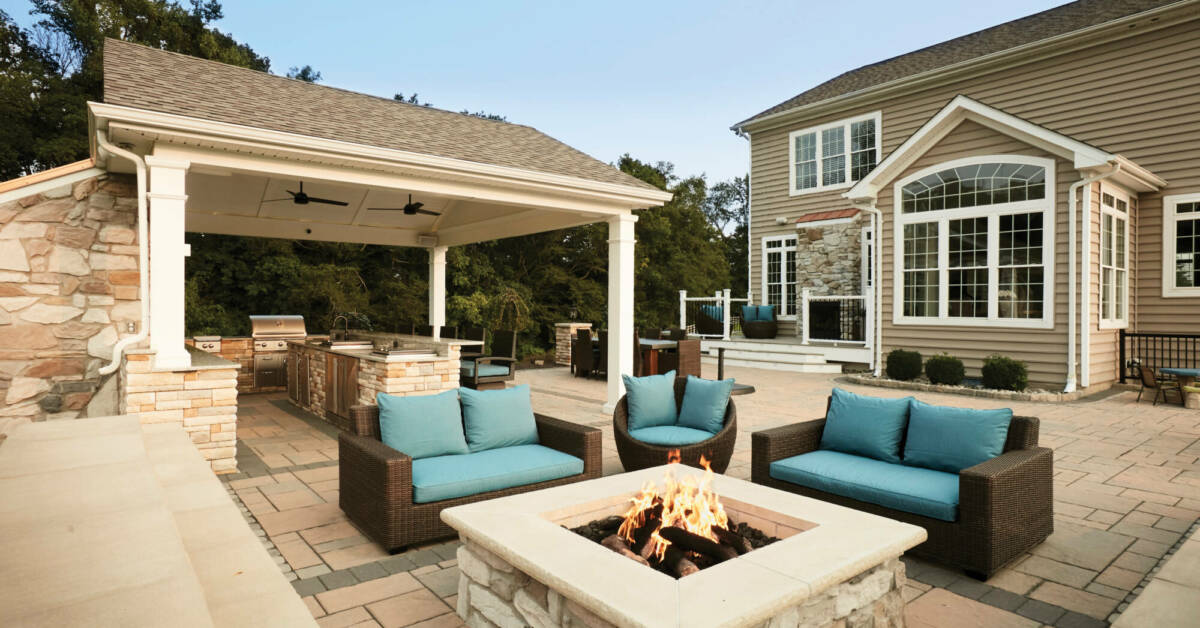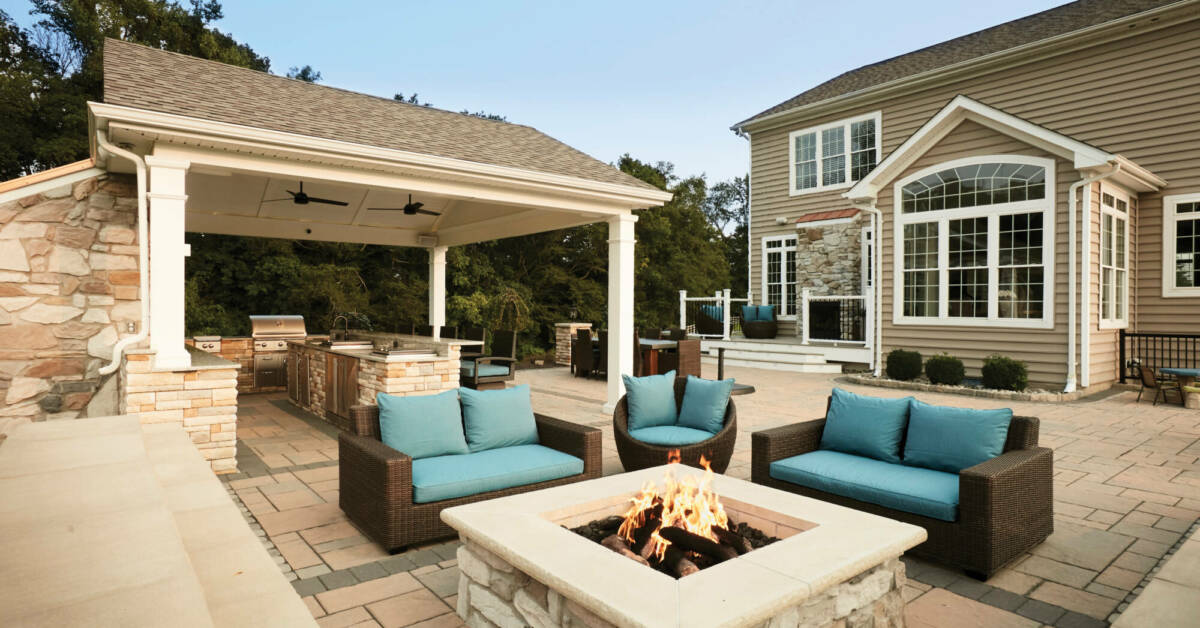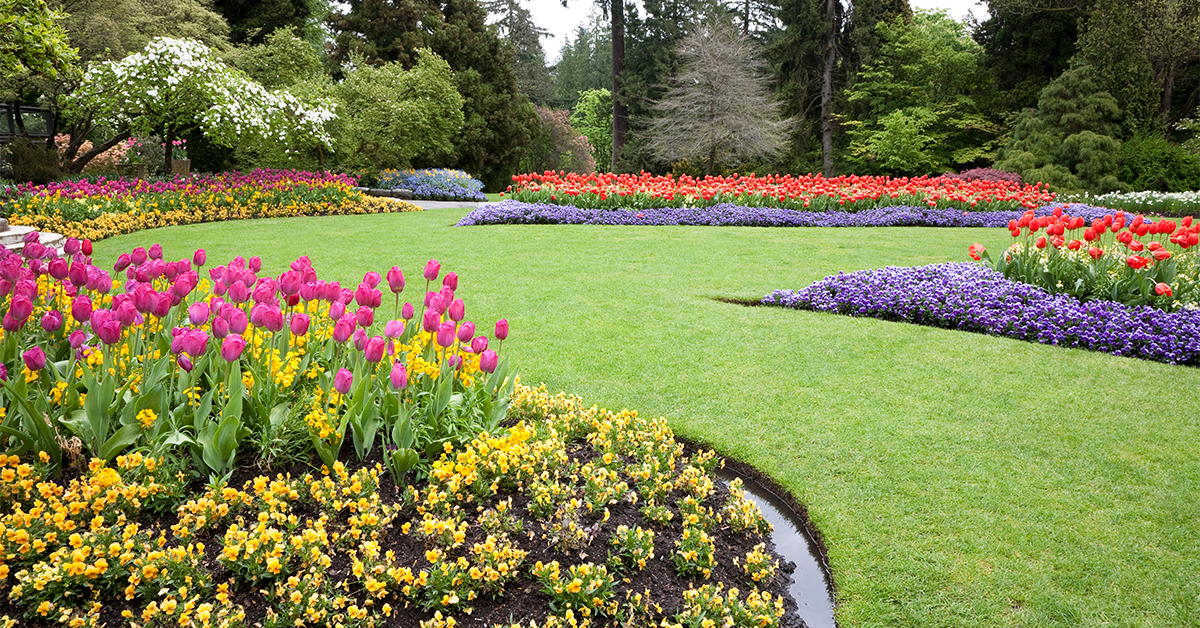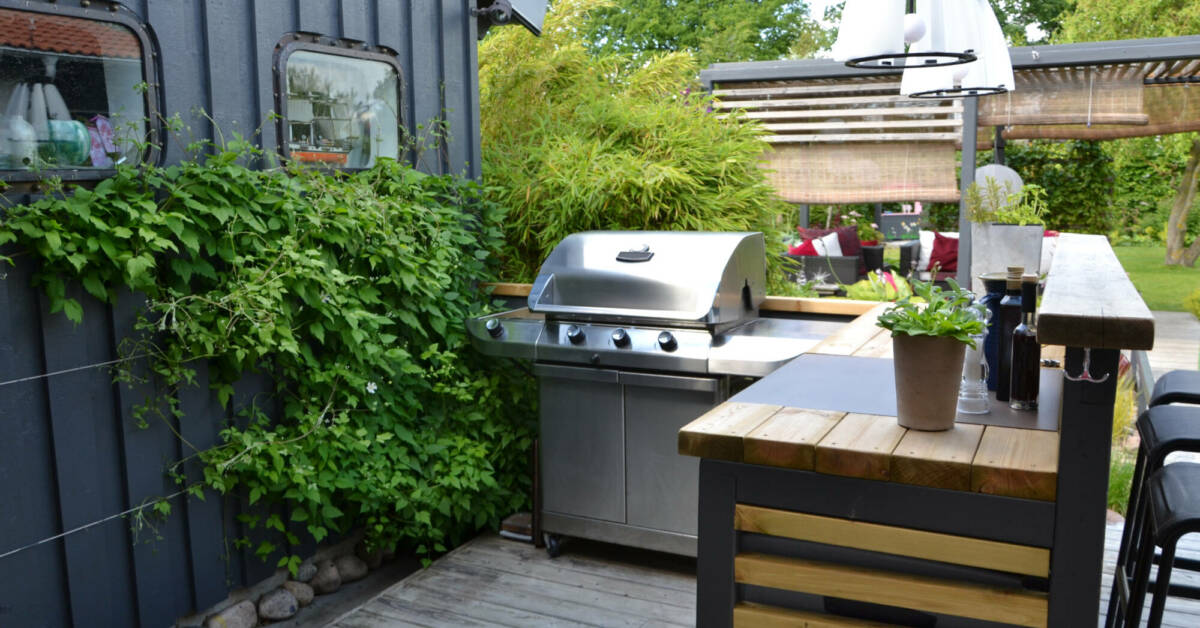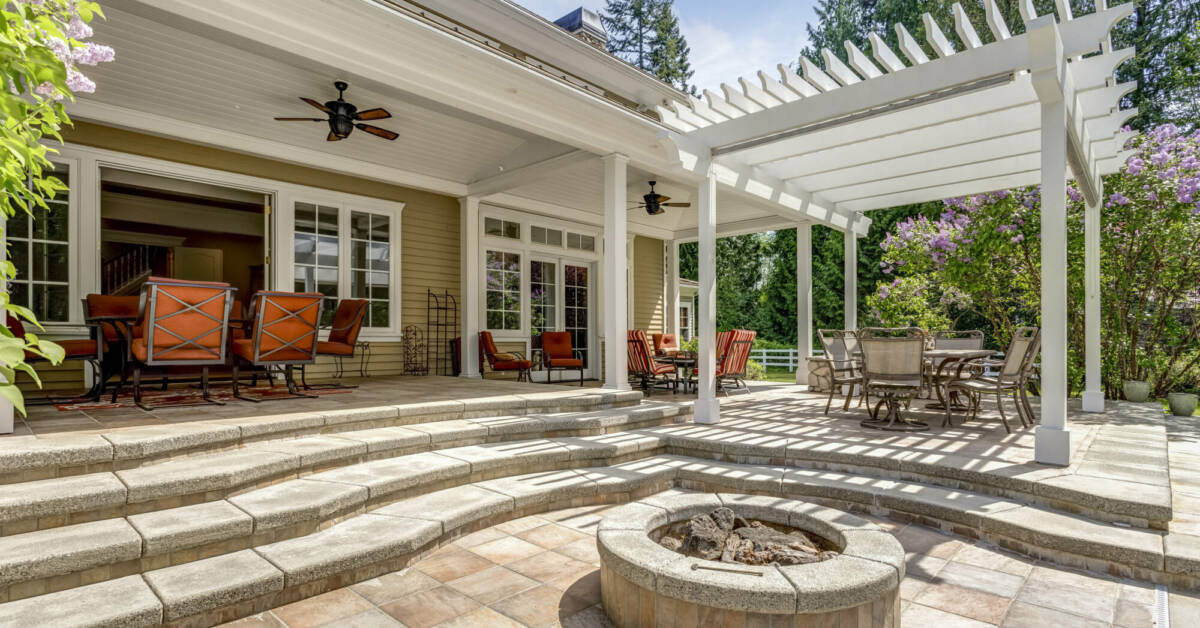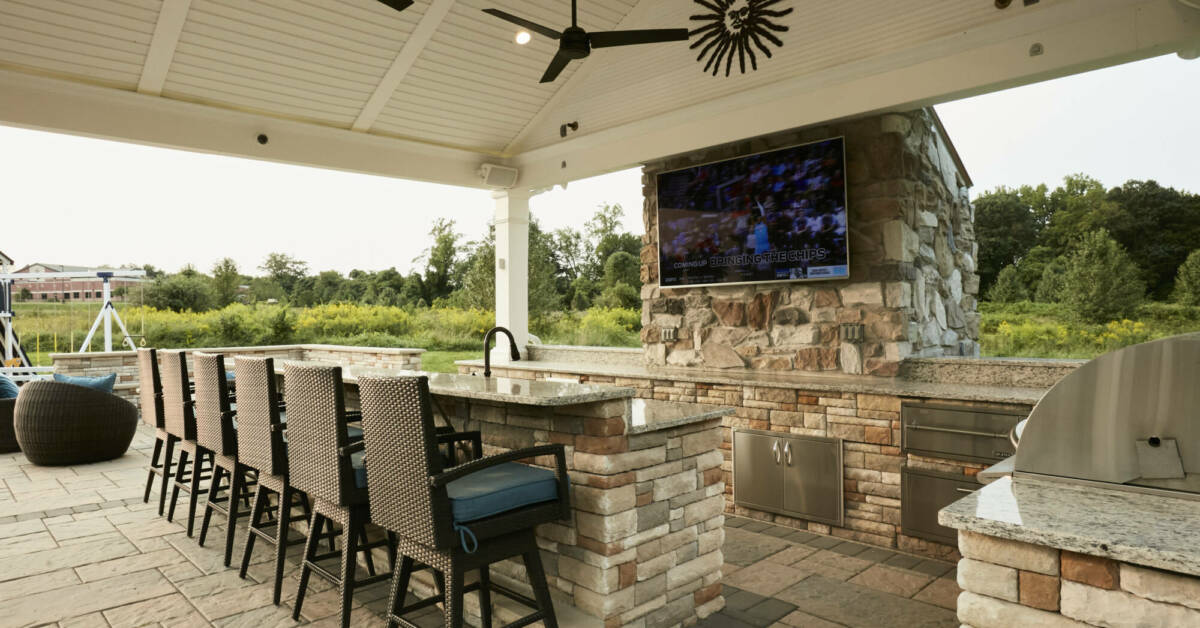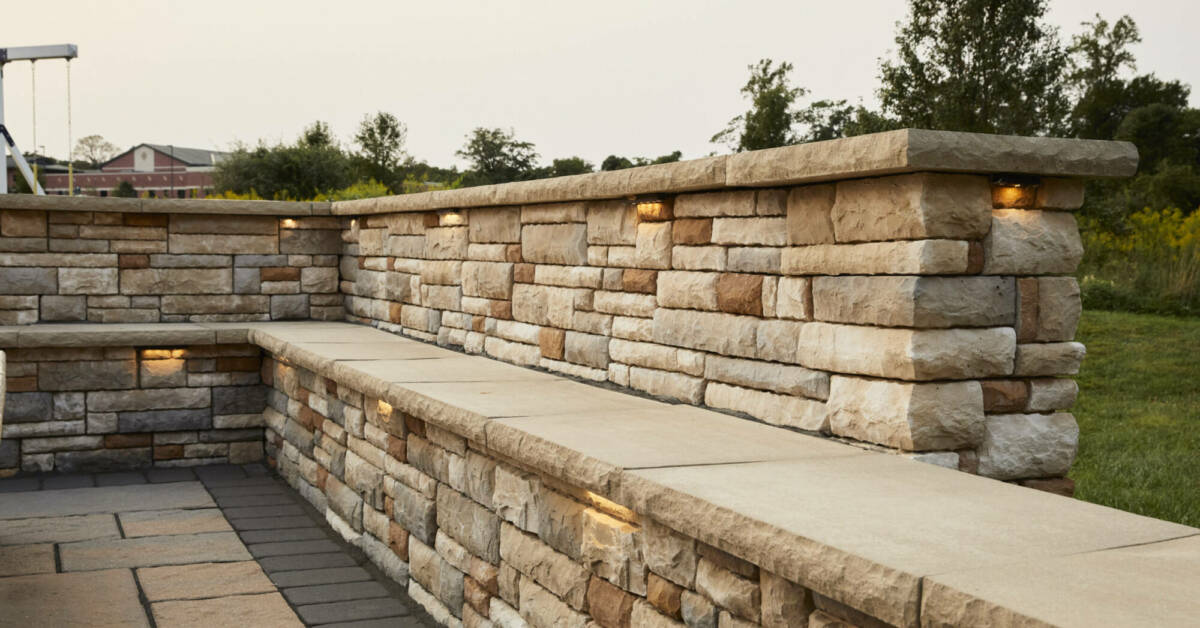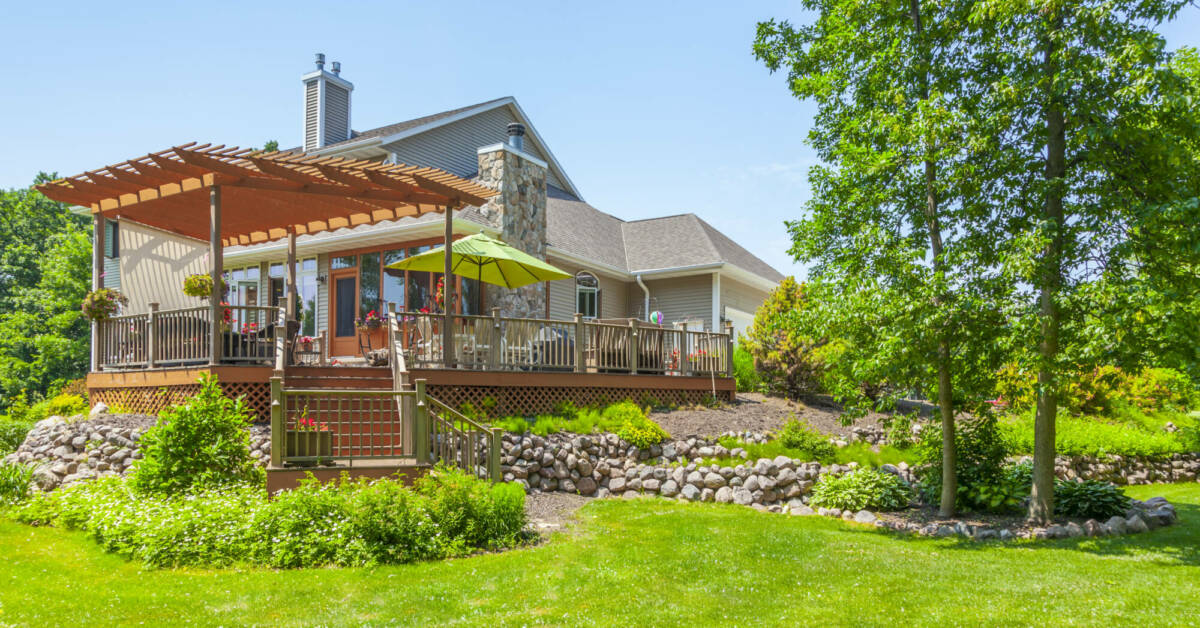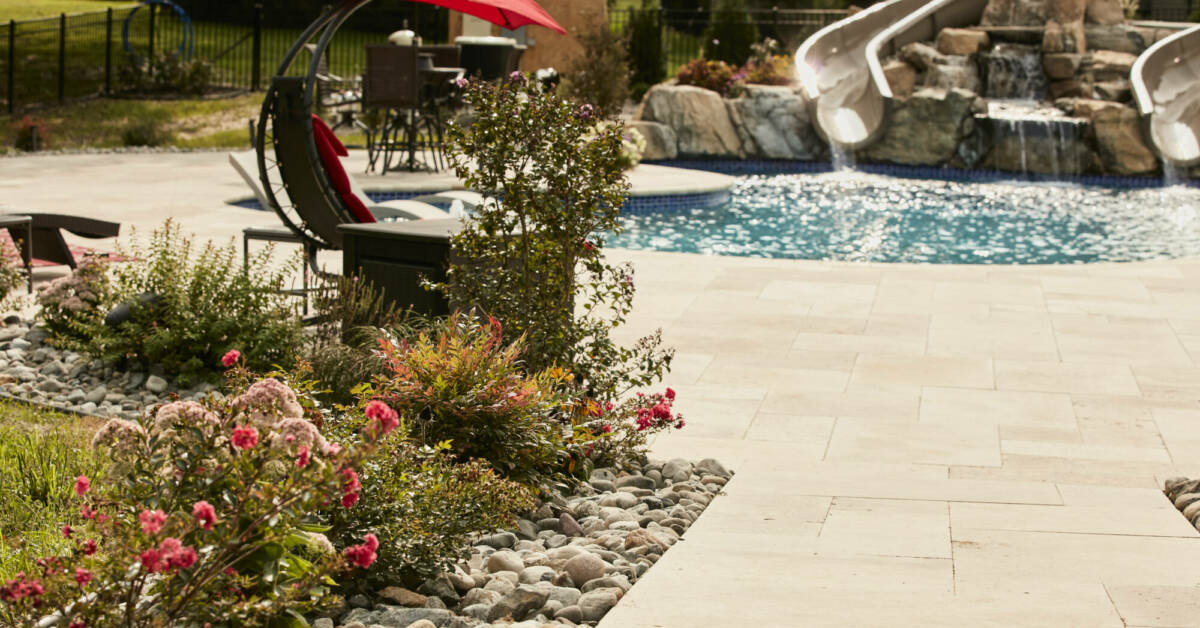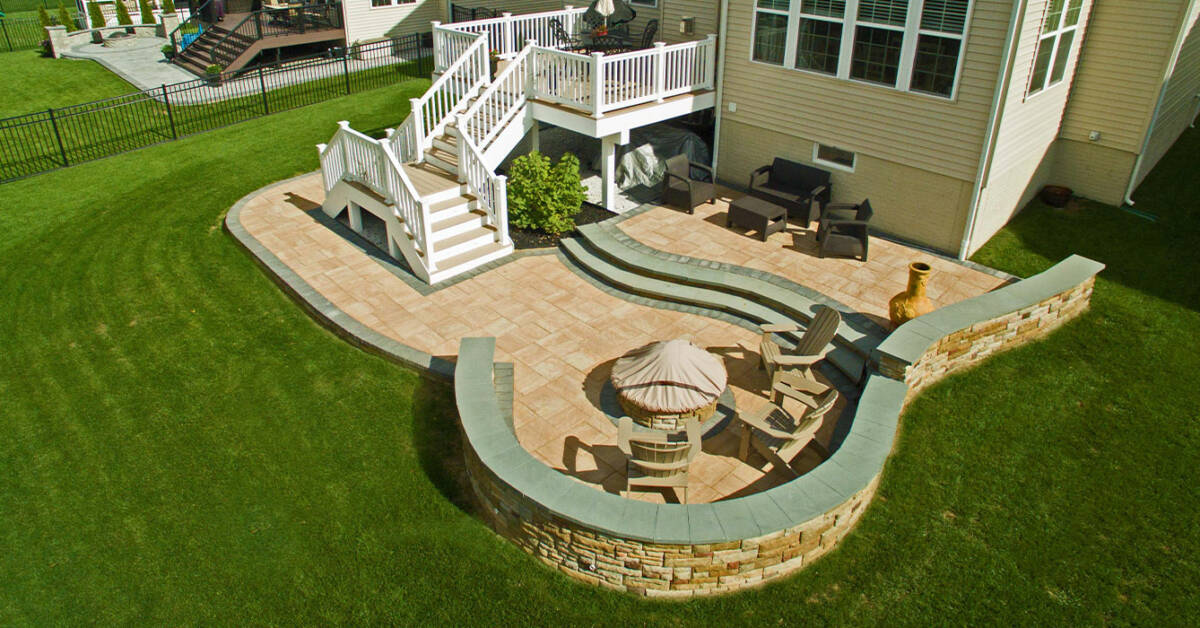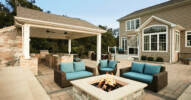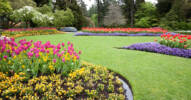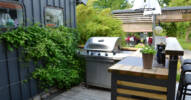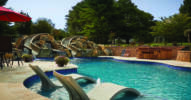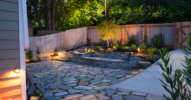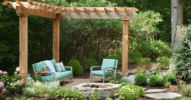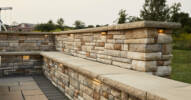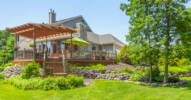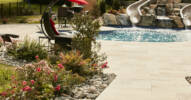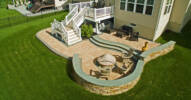 Have a Better Outdoor Experience
WITH 3 EASY STEPS

We Listen
Every outdoor experience is unique. Our team takes the time to find out what you want.

We Give You Options
Our team of dedicated professionals will give you the choices you need.

We Deliver
A better outdoor experience with the results you deserve.