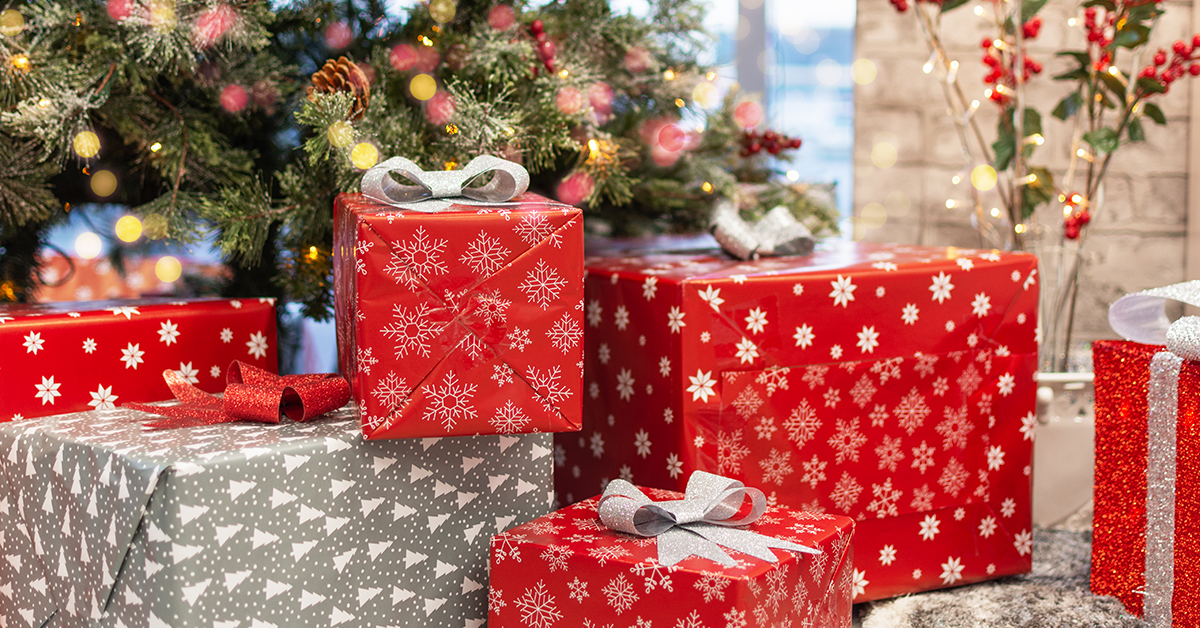 Christmas Gift Ideas to Improve Your Outdoor Experience – Lazo Landscaping
Christmas Gift Ideas to Improve Your Outdoor Experience
If 2020 has proven anything, it's that it's healthier to be outside, and family togetherness can be a bit much when you're cooped up indoors month after month. If no one in your family does much outdoors at your house, perhaps it's because the space is unappealing and uninviting.
Now is the time to start planning for a better outdoor experience in the New Year. Keep reading for some unique Christmas gift ideas that are sure to please everyone.
Christmas Gift Ideas for Her
Create a beautiful outdoor living space with a new patio or deck. Many existing homes have a concrete slab for a patio, or a deck that is the size of a postage stamp. You deserve better. We can create a custom-built patio with a fire pit, pergola for vertical interest, and more.
Add in some comfy patio furniture and a dining area, and you're all set for outdoor entertaining!
Christmas Gift Ideas for Him
Typically, the man does the grilling, so we're calling this a gift idea for him. But if it gets the guy to do more cooking and gets the family eating outside together, then it's really a win-win for the whole family.
Consider adding an outdoor kitchen to your patio area. Complete with gas grill, counter space, an outdoor sink, refrigerator and even an outdoor bar – the possibilities are limited only by your imagination and your budget.
Family Christmas Gift Ideas
For a gift the whole family love, make 2021 the year you get an inground pool. You'll be prepared for a staycation no matter what is going on in the world. And you don't have to worry about paying pool membership fees or schlepping the kids around town.
Add in some of the extras for each member of the family – a tanning ledge for the sun lover, a slide and diving rock for the kids, and a waterfall for all to enjoy. Ask us who we would recommend install your pool.
Or if your budget isn't quite ready for an inground pool, there are a number of above ground options to choose from.
Outfit Your Landscape for Outdoor Games
You can also consider adding things like a putting green, bocce court, disc golf course, and more into the mix. Get outdoors and have some fun!
Build a Better Outdoor Experience in 2021
We would be happy to schedule a consultation with you before the end of the year, as we are now booking for 2021. Book now and get up to $1000 free bonus services. And be sure to ask us about our free gift-wrapped ornament you can hide under the tree. Imagine the surprise and joy on your kids' faces when they find out about your big family Christmas gift!