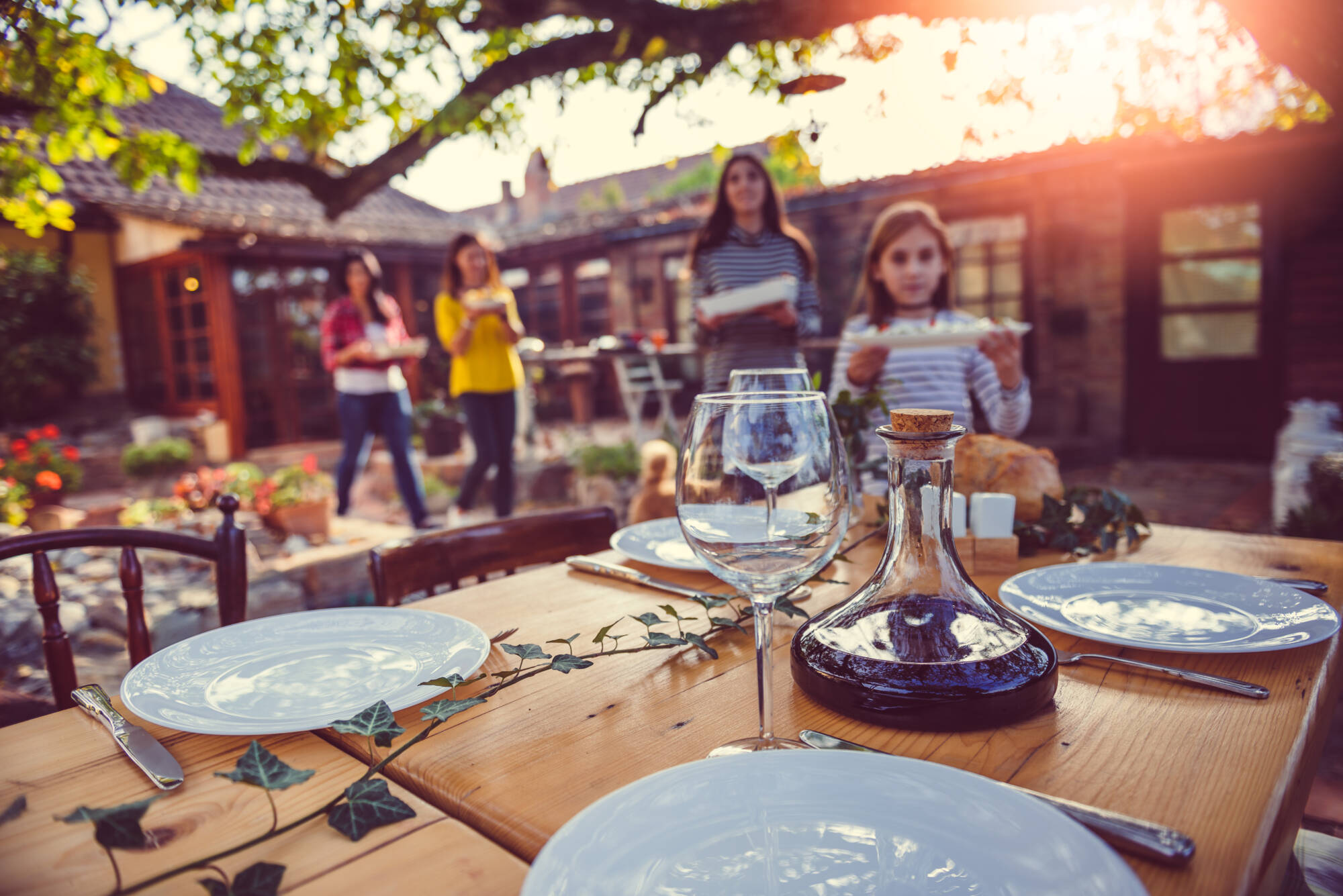 We Give Thanks for Our Loyal Customers
Let's face it. The past two years have been out of the ordinary, to say the least. We give thanks for our health, and for our loyal customers. While we had to make adjustments due to the COVID-19 pandemic, we feel positive heading into the last few weeks of 2021.
With Thanksgiving just a week away, we find ourselves giving thanks to all of you who trusted us to design and complete your patios, outdoor kitchens, fire pits, pools, and landscape design. We understand you have choices when it comes to hiring a contractor to improve your outdoor living spaces.
We hope you'll continue to turn to Lazo for your outdoor needs, from landscaping to hardscaping to tree service. And please do recommend us to your friends.
And have a Happy Thanksgiving, everyone!
Get a Better Outdoor Experience with Lazo
We are still booking projects for 2021 and will complete them as the weather allows. We are also now booking larger projects for 2022. So, if you're in central Maryland and you're looking for a trusted landscaping and hardscape company to transform your backyard, contact us for a FREE estimate. Either fill out the contact form or call 866-568-6264.
If you contact us over the Thanksgiving holiday, we'll be in touch the following Monday.