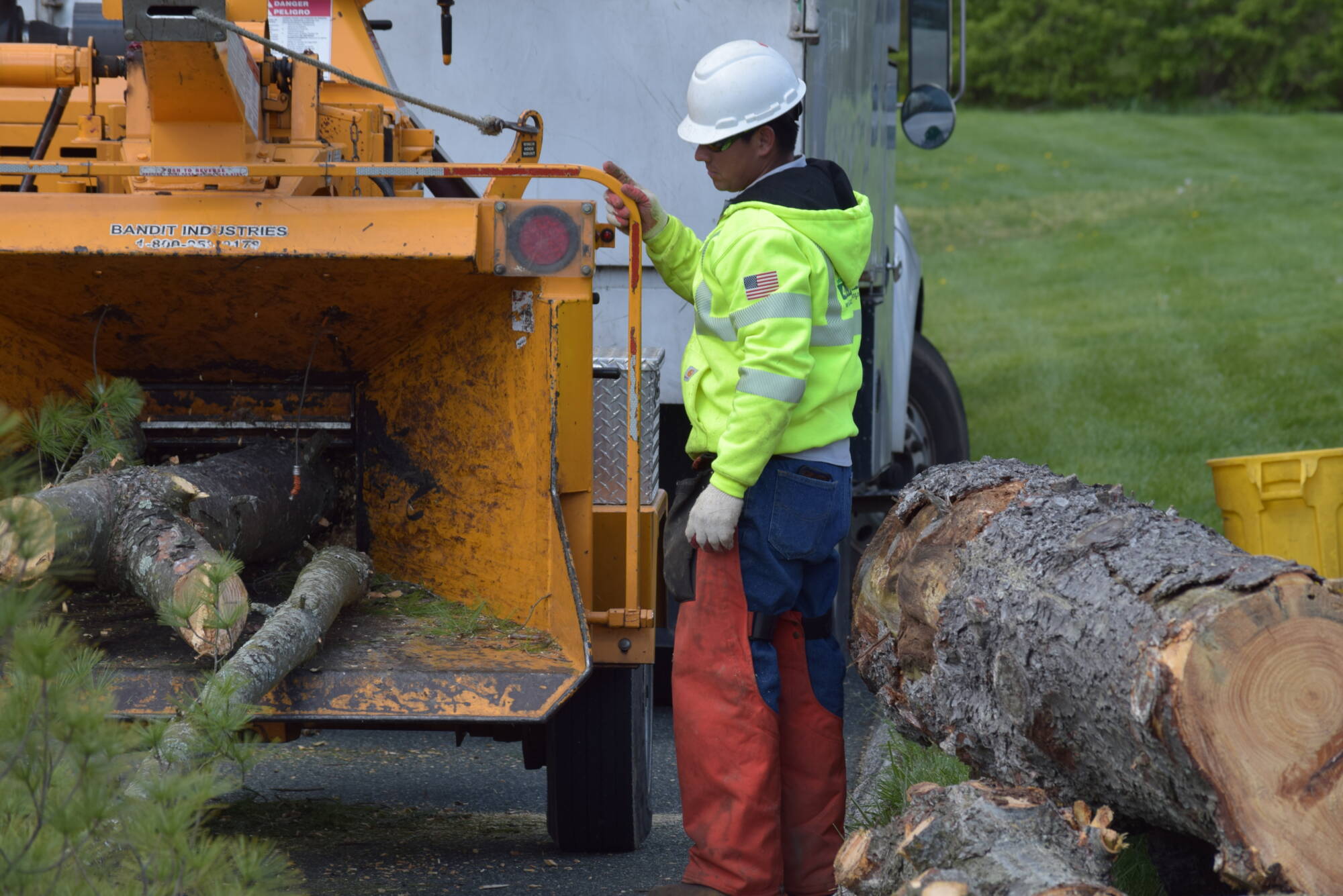 Why You Need a Tree Company You Can Rely On
Why It's Important to Have a Tree Company You Can Rely On
It's important to have a tree company you can rely on, especially as the Mid-Atlantic Hurricane Season heats up. While there hasn't been a lot of activity so far, the National Oceanic and Atmospheric Administration (NOAA) is still calling for an above normal hurricane season.
When tropical-storm force winds or even hurricane-force winds come, they wreak havoc on your trees. Hours of heavy rain can cause some trees to topple easily. When that happens at your home or business, it's helpful if you already have a trusted tree company saved in your contacts.
You can call them right away and they'll send a crew out to help remove downed trees, cut damaged limbs, and restore normalcy to your property. It's especially important to have a tree company that provides emergency service 24/7, as storm damage can happen any time of the day or night.
How to Find a Tree Company You Can Rely On
If you've never had to hire someone for tree trimming or tree removal, you may be starting from scratch. There are a few things you can do to find the right tree service – one you can trust. If you're not in a hurry, you can take your time with your search.
But if you need emergency tree service, you can either call the tree company you always work with, or hope someone answers the phone when you call. Even in an emergency, if you don't have a company you've used before, check out a few things online.
1.     Google Emergency Tree Service Near Me
You want to find an emergency tree service nearby. They are more likely to respond faster.
2.     Explore Their Websites
Make sure they say they serve your area before you bother to call, and that the website says they provide service 24/7.
3.     Look for License and Insurance Information
A reputable tree company will have this information on their website. A tree service is required to be licensed in the state of Maryland. They should also be fully insured to protect you, the homeowner or business owner.
4.     Google a Company by Name
If you Google a company you're thinking of hiring by name, you will see their Google Reviews come up. Read through a few, and check their star rating. You want to hire a company with at least 4 stars.
5.     Start Calling
Start calling the tree companies who seem like the best fit. If our area has seen major storm damage, you may get a voicemail. Go ahead and leave messages, but keep calling if you have a true emergency. This might include if a tree fell on your home or business, or a tree fell and it's blocking the road or entrance to your parking lot.
Why Choose Lazo Tree Service
Lazo Tree Service Is licensed, bonded, and insured. Our customers count on us for day-to-day tree services as well as emergency tree service. We offer emergency service 24/7 in Harford County and Baltimore County. If you're an existing commercial or residential client, please say so when you call.
Our team has decades of experience in tree trimming, tree removal. And stump grinding. You can count on us to perform tree services efficiently and safely.
Protect and Beautify Your Home or Business with Lazo Tree Service
Lazo Tree Service is a division of Lazo Landscaping, specializing in tree trimming, tree removal, and stump grinding. The majority of our clients are repeat customers or referrals. Our customers know they can depend on us to do the job right and clean up all debris.
If you need storm damage tree removal service in Harford County or Baltimore County, call 866.323.5095 now. We work 24/7 to respond to your emergency.